Creamy Chicken Wild Rice Soup – Crock pot
Updated: Oct 8, 2018
Ingredients:
½ Cup uncooked wild rice ½ Cup uncooked basmati rice 1-½ lb. chicken breast 1 Cup onion, diced 1 Cup carrot, sliced ¾ Cup celery, chopped
2 Cups fresh spinach 4-5 cloves garlic, minced 1-2 bay leaves (depending on strength) 6 Cups low sodium chicken broth 2 Cups water 1 tbsp. Italian seasoning 1-½ tsp. Black pepper 2 tsp. salt 5 tbsp. butter ½ Cup Pamela's baking mix 2 Cups whole milk
Instructions:
Rinse the rice under running water. In a 5-½ qt. slow cooker, place uncooked rice, chicken breast, onions, carrots, celery, spinach, garlic, bay leaf, chicken broth, water, Italian seasoning, salt and pepper.
Cover and cook on high for 4 hours or on low for 7-8 hours.
Remove chicken from pot during the last 30 minutes of cooking.
Allow to cool slightly then shred with two forks.
Add the chicken back to the slow cooker and continue cooking vegetables through.
Melt butter in a small saucepan.
Add the baking mix and cook for one minute. Whisk the mixture slowly while adding the milk, whisking to remove all lumps and until sauce has thickened and become creamy.
Add the bechemel sauce to the slow cooker, stirring to combine.
Adjust seasoning with salt and pepper. Let sit 5 minutes, soup will thicken as it stands.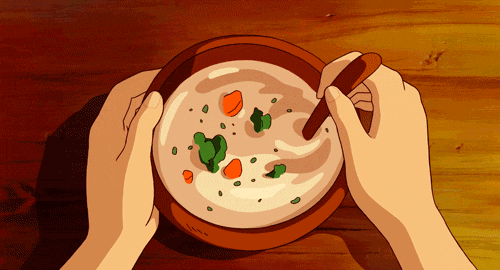 #Spinach #EatRealFood #GlutenFree #Warm #Homemade #HealthyRecipe #Chicken #CrockPot