When I stick my head out the window I pretend to be a model when the wind blows through my hair!
:)
Never give up the opportunity to go for a joy ride.
Life is amazing and you should seize every moment of enjoyment that this world has to offer!
#Goals #LikeABoss #Windy #Confidence #SeekJoy #ItsTheSmallThings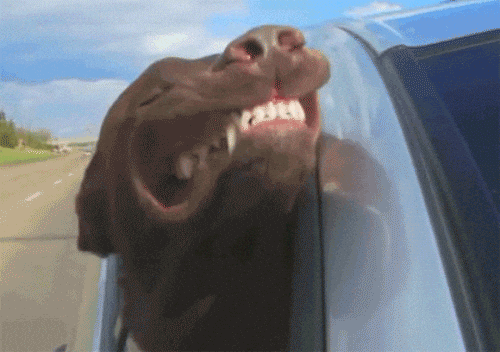 #HealthyLiving #Wellbeing #Happiness #Breathe #Relaxing #RescueDog